Great Food
We have nothing but compliments on how good the food was for our son's birthday party. The staff were well presented and friendly. We all were well served and would have no problem recommending to anyone. "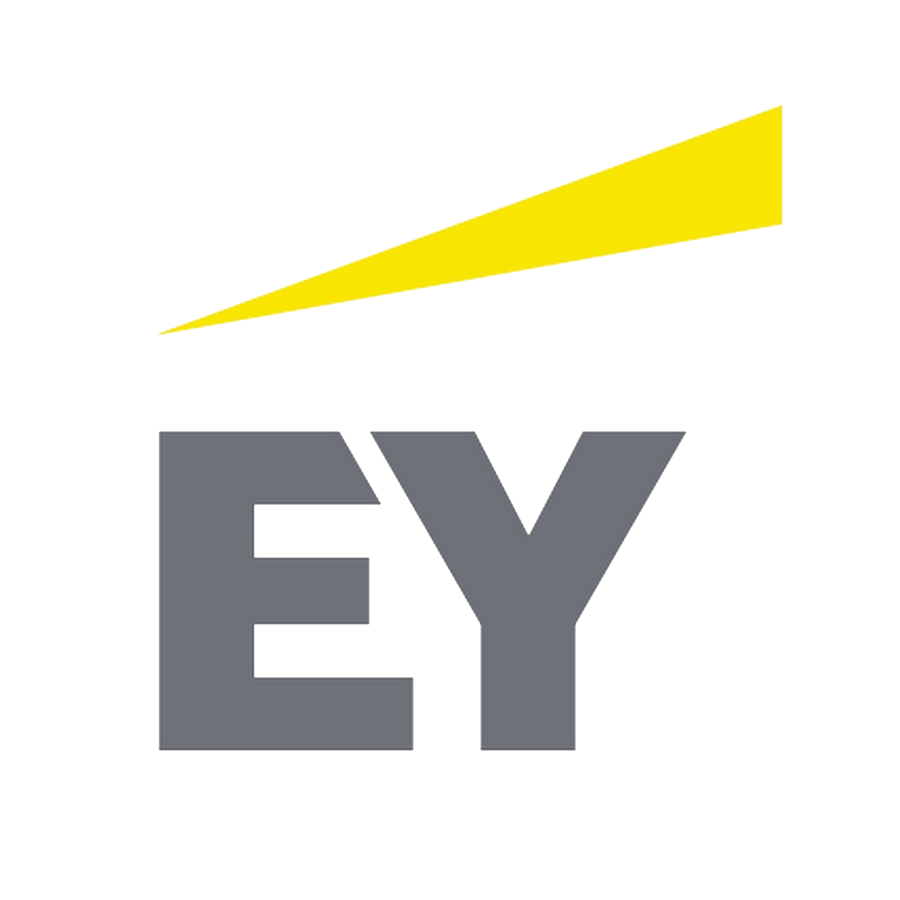 Maegan, Project Manager at Ernst and Young
Household Name
Sun Jaya Catering has been our household name for many years and I do not have to consider for other caterers when it comes to organising a party for friends and relatives. I have one word to describe their food and services : " Value for Money ".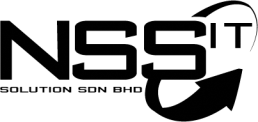 Mr.Hong, Chief Technology Officer at NSS IT Sdn. Bhd.
Our Preferred Caterer
This is my second order from Sun Jaya simply because your service is good and food is tasty. Again, you have served us well and we have trusted your service. Would recommend you as our preferred caterer."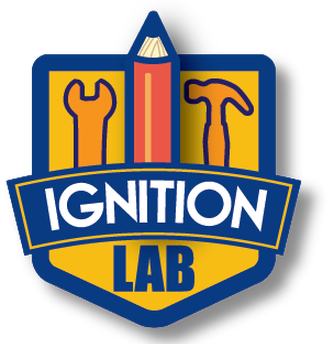 Mr. Alan, Event Director at Ignition Lab
Most Memorable Raya Celebration
It was the most memorable Hari Raya event for all my colleagues. Nice buffet display and nice food. We are planning to use them for definite on our upcoming festive event.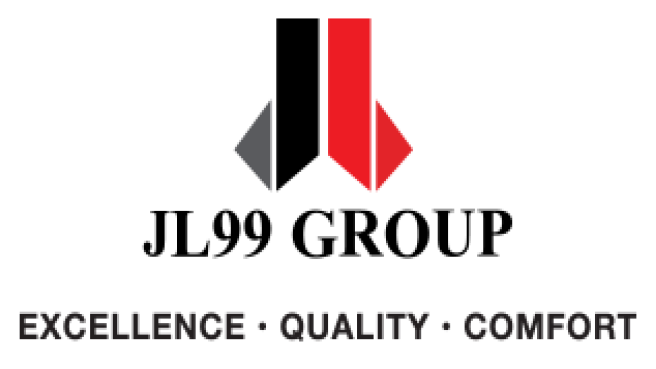 Nicole, Personal Assistant at JL99 Development Sdn Bhd
Quick to Respond Sales Team
The sales team were very professional. They are quick to respond and all my special requests were on the dot. It is quite a surprise to find such an efficient sales team nowadays.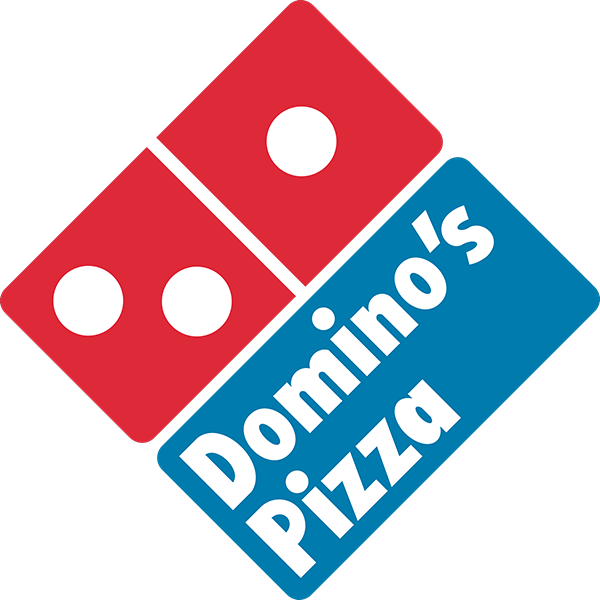 Noor Shaherra, Admin Exec at Dominos Pizza
A Memorable Tasty Meal
Sun Jaya Catering makes the best Bubur Chacha. Creamy taste of santan with gula melaka fragrant and mild sweetness made me think of my mom's homecook. All other dishes are just as tasty too.

Nur Jassalmie Shahida, HR Department at Canon Medical Systems Malaysia Sdn Bhd
A Perfect Caterer
We have been using Sun Jaya Catering service for the past 4 years. You can be rest assured of its good service in all areas : punctuality, food taste, presentation, coordination and waiter service.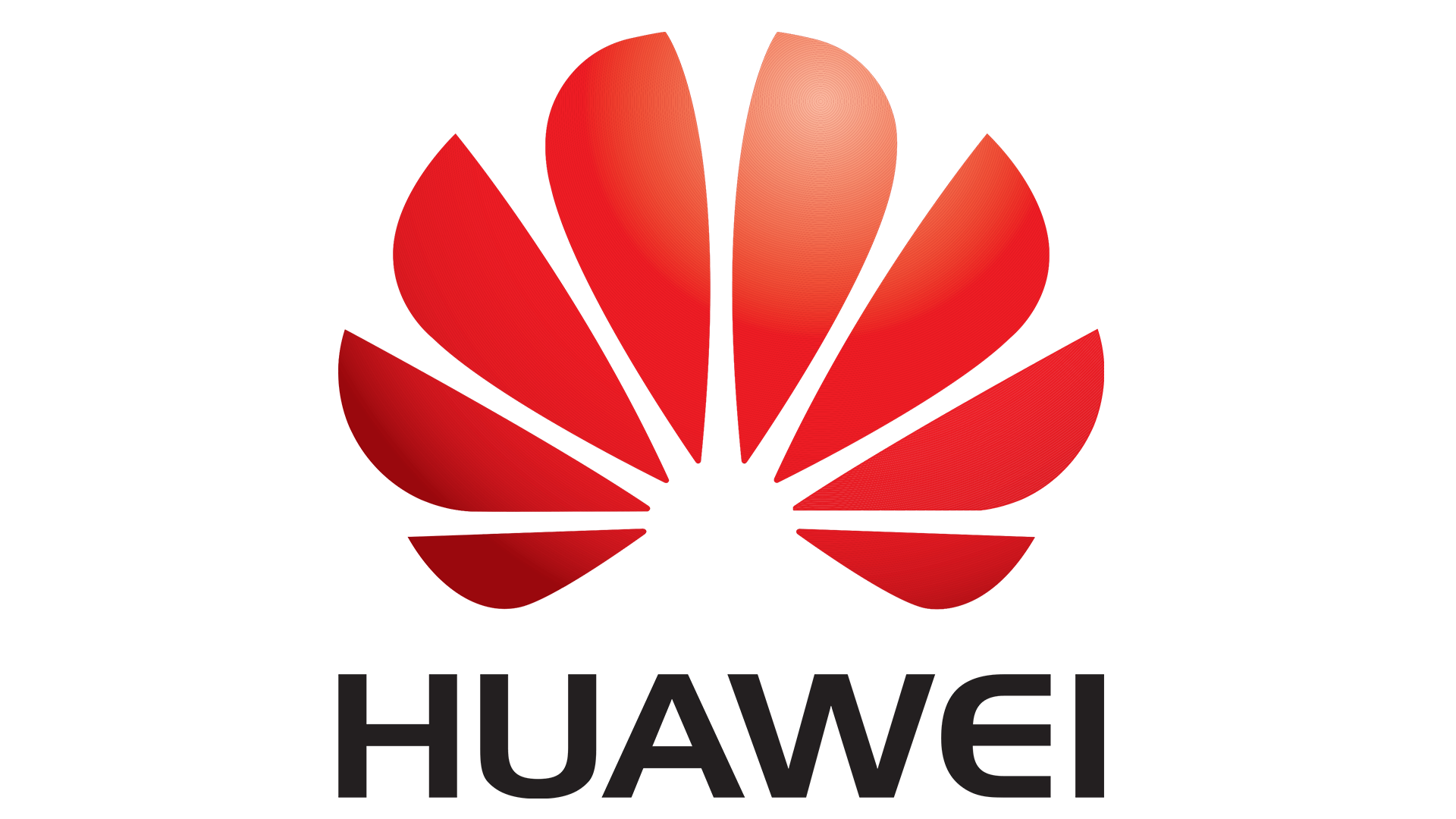 Eunice, HR Department at Huawei Technologies (Malaysia) Sdn Bhd