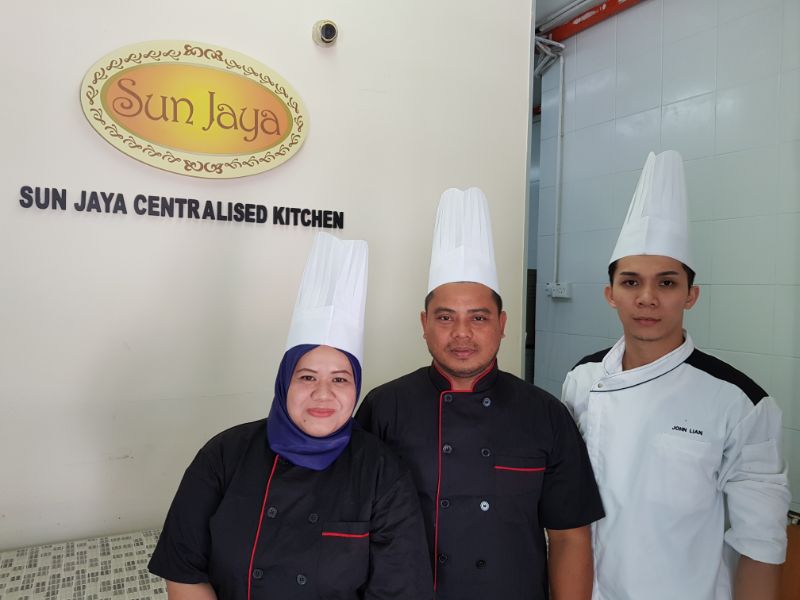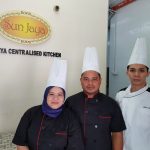 Sun Jaya Cafe and Catering was incorporated in the year 2007 with the objective of making good food affordable to all Malaysians. We strongly believe that good food does not have to come at a high price; that is why we go by our business philosophy of giving Malaysians from all walks of life the access to high-quality food.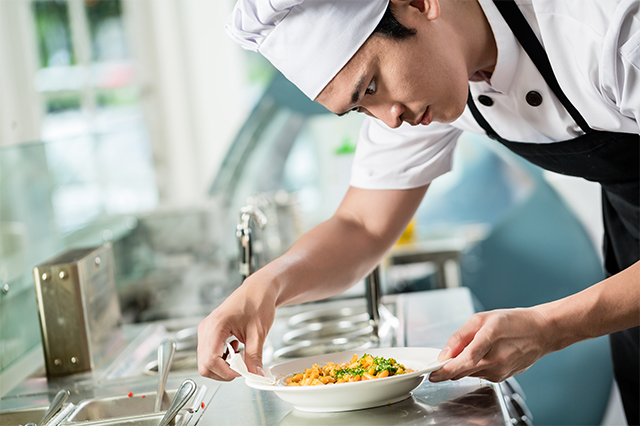 Sun Jaya not only operates as a café, but also provides catering service to accommodate to the increasing demand for our delicious food. From an annual revenue of around RM200,000, our business then grew almost 10 times the size in less than a decade. Thanks to the continuous support we received from new and repeat customers. Today, Sun Jaya is ranked as the Top Ten halal-certified caterer in Klang Valley.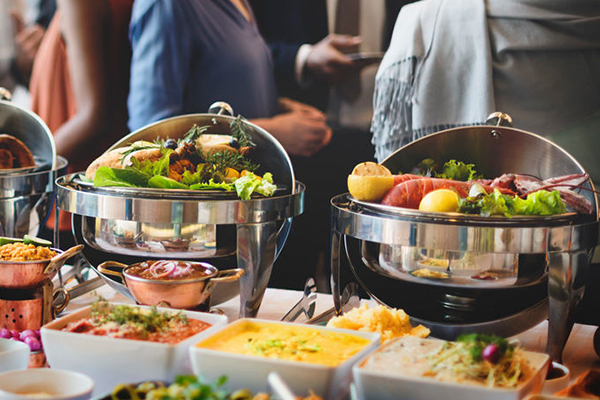 Moving forward, we are taking rigorous steps to increase our brand awareness, including registering our trademark. Sun Jaya hopes to give the best of service to all Malaysians, especially our talented and credible team, suppliers and business partners.


Our Milestone
Sun Jaya started with humble beginning. It was a pastries company which produces kuih, desserts and some light food for small events.
Our Certifications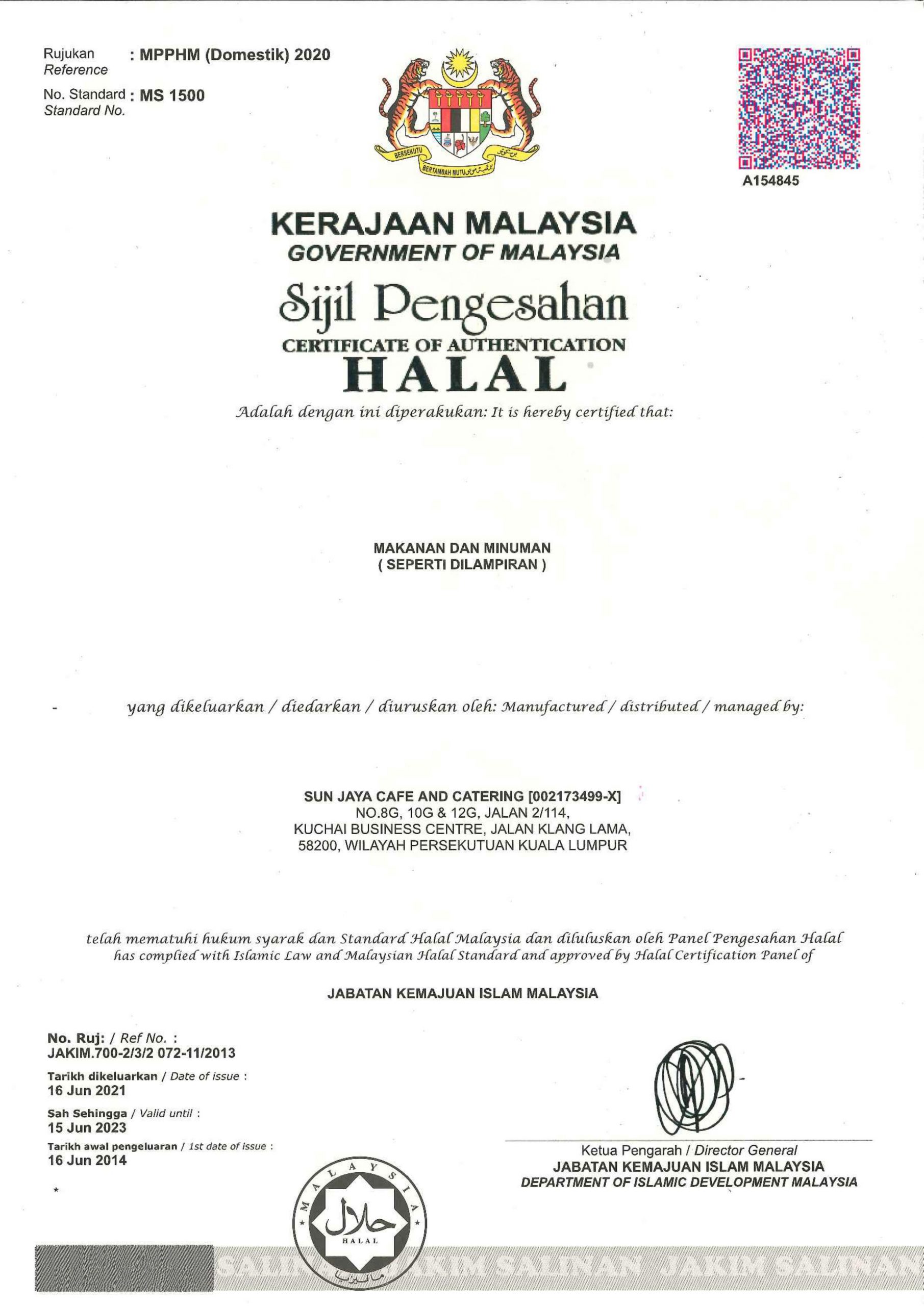 Our Customers